A Beautiful Industrial Village For
The Common Good
Join Our Community
Younghusband is a 100 year old wool store, covering almost two inner city blocks in Kensington. We are located less than 10 minutes from the centre of Melbourne and a four minute walk to Kensington Train Station.
The Impact Investment Group purchased the Younghusband building in December 2016 with a deep commitment to the principles of sustainability, connection, collaboration and belonging. We are proudly rejuvenating these remarkable sites. Over the next five years we'll create spaces for a rich mix of businesses, creators, makers, and doers.
Building on the rich heritage of this site, we are now actively building a community of organisations (large and small) to create a new era for Younghusband together. Join us!
A Beautiful Industrial Village
This is a unique and beautiful precinct already occupied by creative and ambitious people. We feel privileged to be the custodians of Younghusband. The best way to appreciate the majesty of this place is to see it for yourself (contact us to book a tour!), but the second best way is to explore our suite of photos below: the humans and spaces of Younghusband: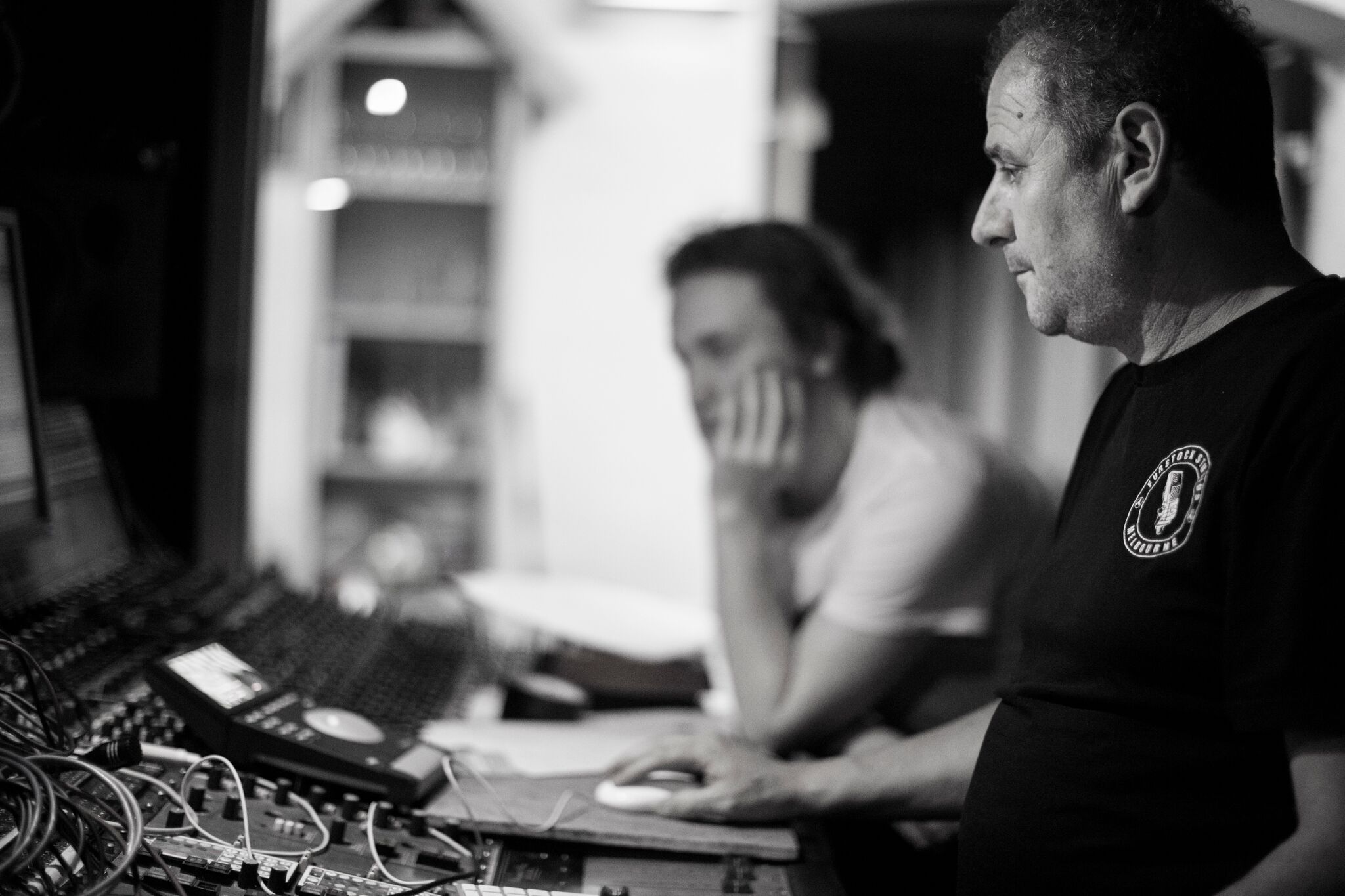 Look inside Younghusband and you'll find a growing community of entrepreneurs, artisans, makers and technologists. People and industries making change, in their own way. No single business dominates the precinct, but together they're an inspiring community. Younghusband is truly a village of organisations dedicated to the common good.
Space is limited and will be available from early 2020. There are a variety of spaces, floor-plans and uses catered for:
Commercial Office Work spaces: 220 - 2,100 sqm

Food and Beverage spaces: 24 - 770 sqm

Retail spaces: 29 - 360 sqm

Studio Spaces: 100 - 1,500 sqm
Please download the leasing brochure here and don't hesitate to get in touch to book a tour or suggest ideas and projects. We would love to collaborate with you.
Please note that some of these suites may be under offer, or already leased. Please contact us for latest availability. Download plans as PDF.